Sahir Ali launches Modi Ventures to invest in health tech
A new firm has emerged to invest in early-stage tech bio, artificial intelligence, and life sciences.
Modi Ventures announced its inaugural fund, Tech+Bio Fund I, closed at $32 million, an oversubscribed amount. The fund targets companies "shaping the future of humanity," reads a press release from Modi.
"Investing in next generation technologies has always been very lucrative," says Sahir Ali, general partner of Modi Ventures, in the release. "We are entering an era of software writing software (artificial intelligence), technology that can unravel our individual genetic makeup (gene sequencing), biotech that can reprogram our genes (gene editing), and a fundamental change in how medicine is practiced by leveraging all of the above (precision medicine).
"Tech Bio companies will revolutionize multiple trillion dollar industries, providing early investors with potential for great returns," he continues.
Ali, who's career has been focused on and the intersection of oncology and AI, has a Ph.D. and has worked with Fortune 500 companies across industries. He's joined by Andrew Yang, former presidential candidate and founder of Venture for America, as an adviser.
"Modi Ventures' goal is to find solutions for some of the world's most vexing problems that keep people unhealthy or struggling with illnesses that we can address collectively," Yang says in the release. "The leadership and results that Sahir and his team have already demonstrated are one reason I'm looking forward to being a part of this team as we bring life saving solutions to market and take advantage of AI and new tools to advance the human condition."
The first three portfolio companies Modi has announced include:
Amsterdam-based Lapsi Health, a medical technology company that is screening, diagnosing, treating and monitoring in medicine through sound and auscultation (acquired from stethoscopes).
Starling Medicine, a Houston-based predictive technology platform for the early detection of bladder health issues.
Cyberdontics, an automated dental surgery using advanced imaging, AI, and robotics, that's based in Boston.
The firm announced that it has created partnerships with other investors, including Modi Ventures Khosla Ventures, Section 32, Artis Ventures, Draper Associates, and Antler Group.
"Modi Ventures is investing in healthcare tech companies with immense potential to improve lives and I'm thrilled to be partnering with Sahir and Modi Ventures," says Tim Draper, founder of Draper Associates, in the release. "Working together we will be able to discover unique and innovative investments to collaborate on."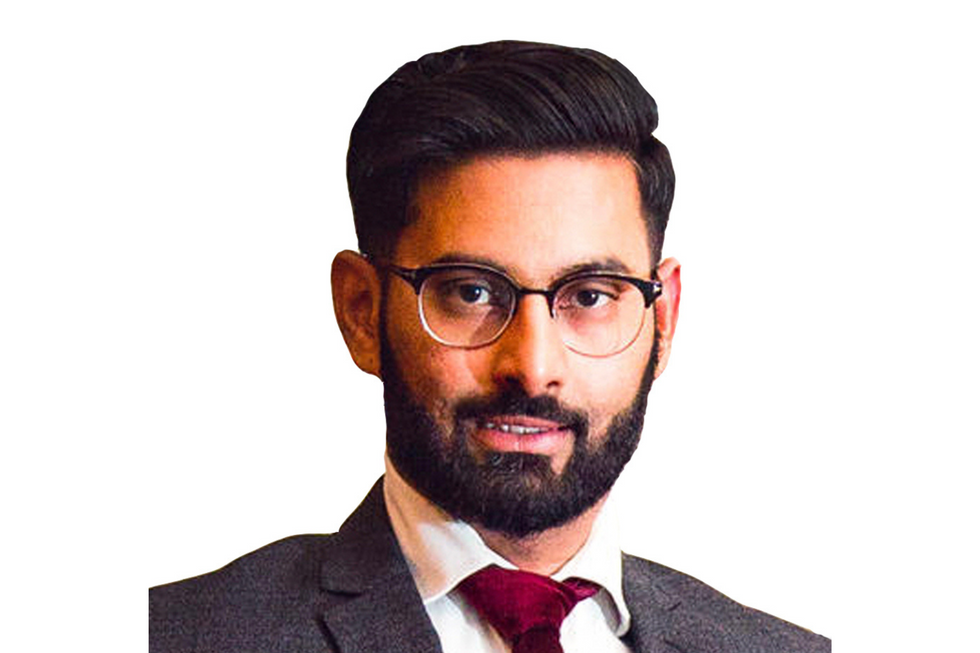 Sahir Ali is the general partner of Modi Ventures. Photo courtesy of Modi Ventures
link